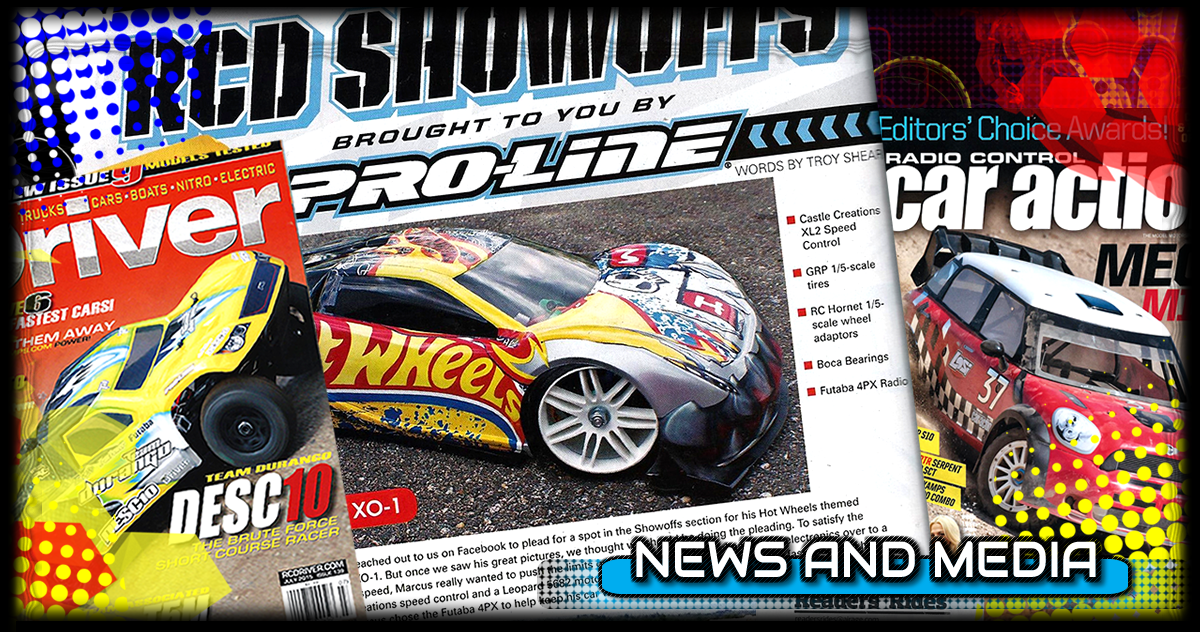 ---
Arrma Infraction Complete EMP Build Kit
---
Arrma Limitless V2 Complete Build! 150mph+ RC Car Max Power! Castle Creations Xlx2 (EM Performance Limited Edition Arrma Specter Motor Mount)
Find products here: emperformanceproducts.com/product-category/arrma/
---
Peter Dirks Hobao VTE2 176 MPH
---
EMP Hobao VT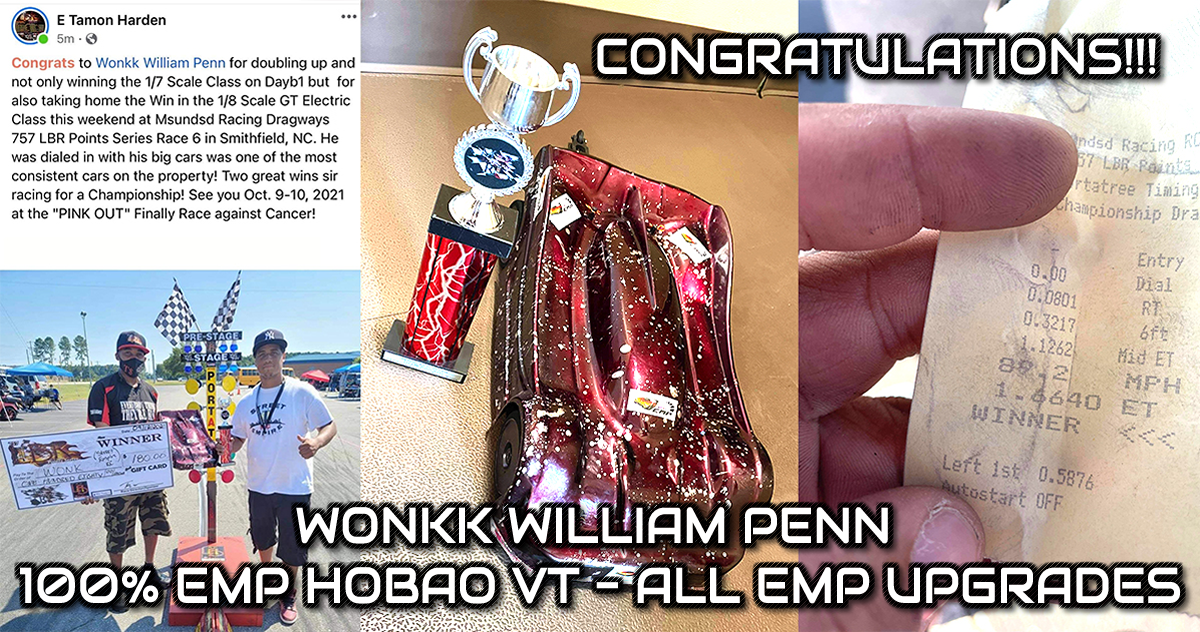 A.P. Racing Master of Faster Hobao VT EMP Drag Race Parts (1, 2, 3)
---
Luis Medina Arrma Infraction 1.58 S EMP Arrma Drag Race Parts
---
Wonkk William Penn (1, 2, 3, 4) from Street Empire RC out of NYC
---
Efrain Cantu Hobao VT 1.53 s EMP Hobao VT Drag Race Parts
---
Harry Maldonado Arrma Limitless 1.67 s @ 6S EM Performance Arrma Drag Race Parts 
---
Harry Maldonado 1.65s @ 6S EMP Arrma Drag Race Parts 
---
Image Courtesy of Julian Dodds Hobao VT EM Performance Drag Race Parts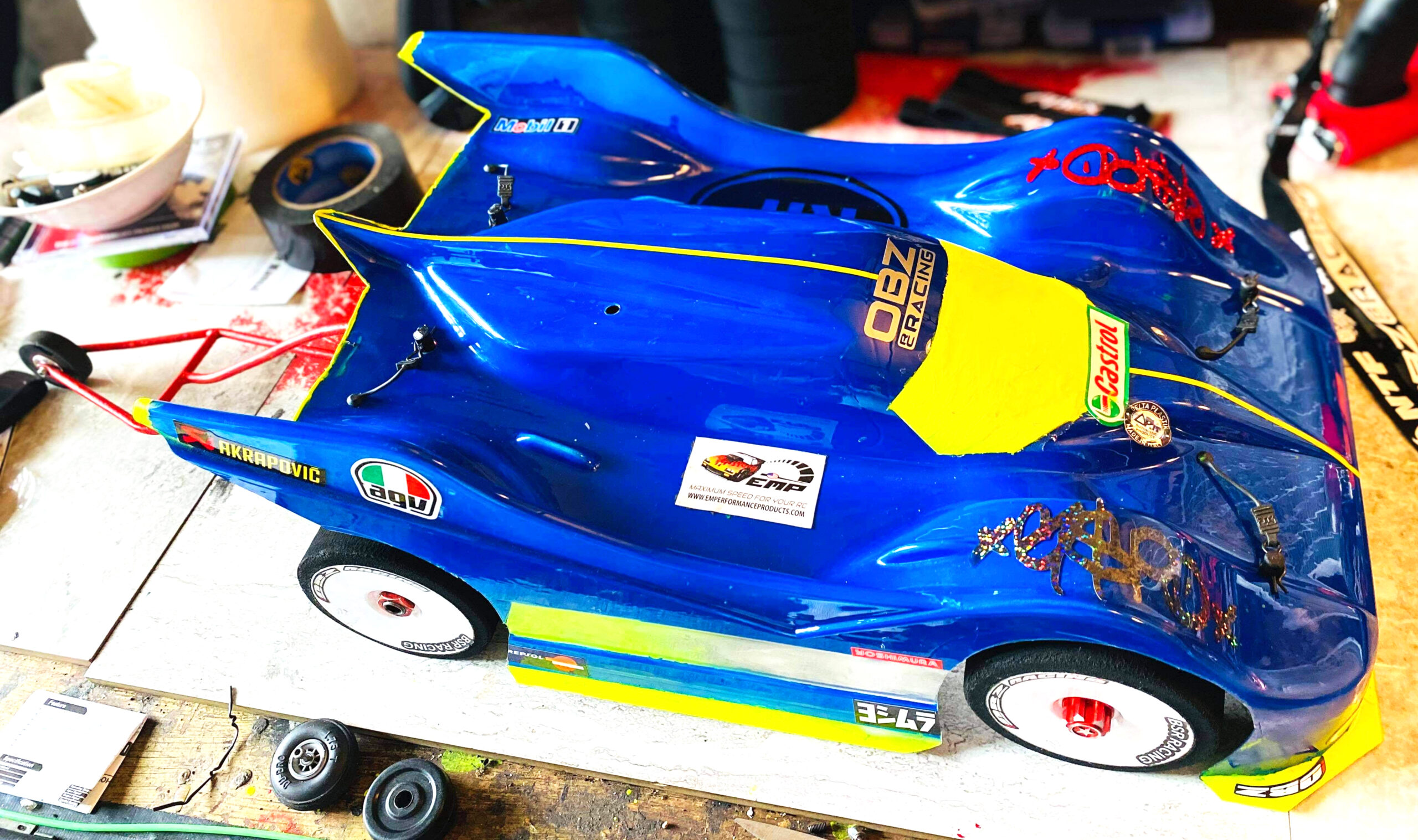 ---
RCDRL PUERTO RICO 4WD Outlaw ET 1.647 06/23/2019
Car Owner: Tonito Oirazan
Driver: Kelvin Vega
EM Performance Products Used in this Car: Cap Pack, EM Performance Specter Arrma Motor Mount, EMP Specter Arrma 2A Center Shaft Kit with Spur Gear Adapter 8 mm.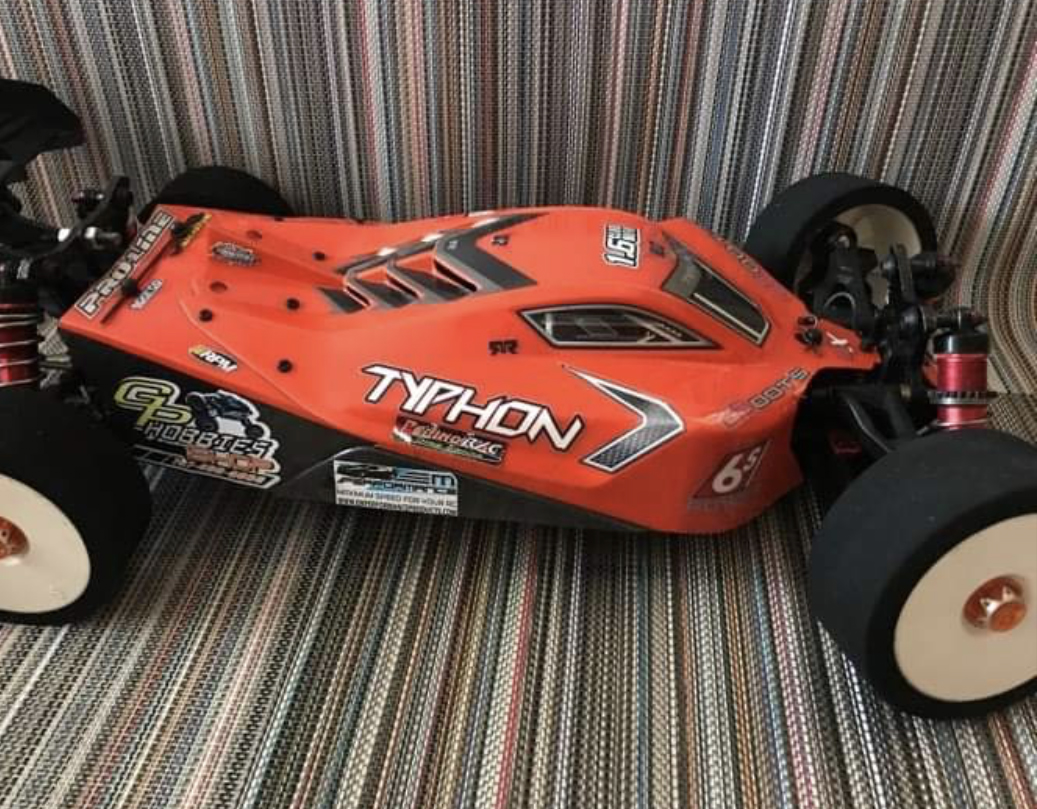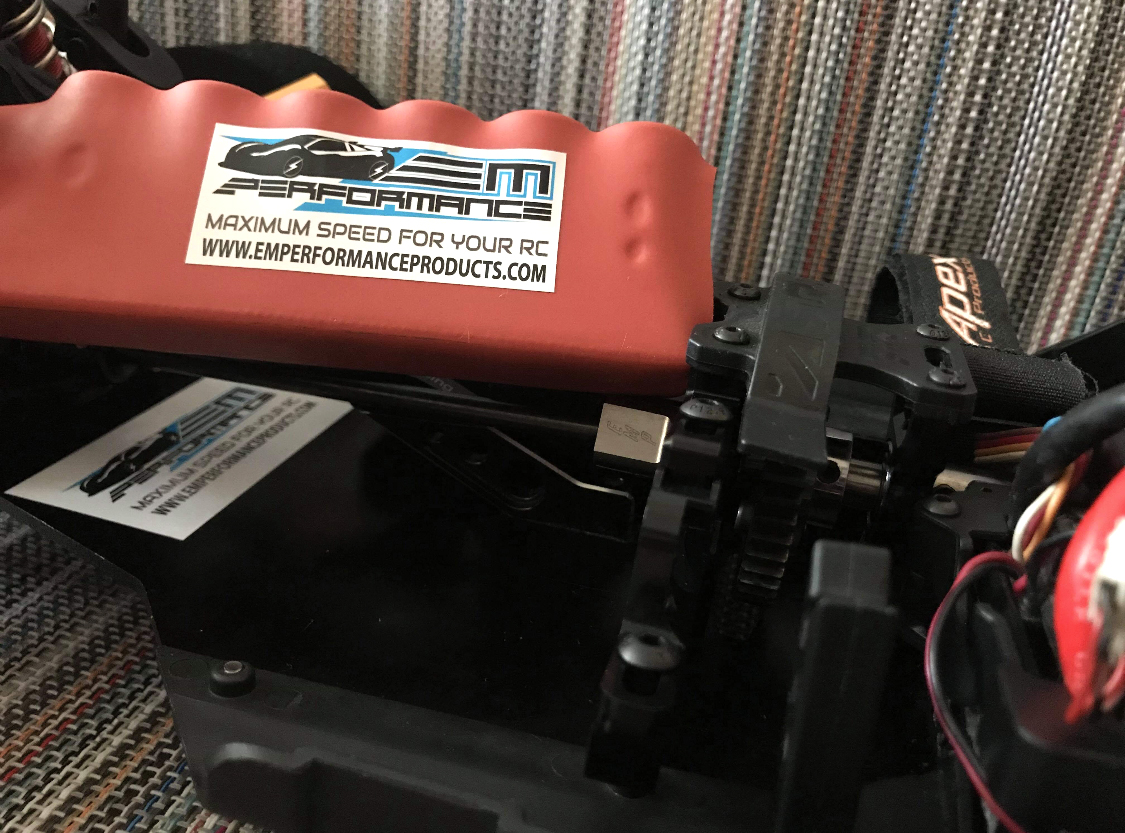 ---
Harry Maldonado RCRDL PUERTO RICO 04/21/2019 with EM PERFORMANCE
EM Performance CAP PACK
1.6616 @ 104 MPH
YouTube Video: Harry Maldonado until 33 seconds ( yellow Typhon ) and Antonio Nazario driver with Kelvin Vega orange Typhon. 8th Scale Outlaw RCDRL Puerto Rico 4-21-19 Drag Race Harry Maldonado 1.6616 @ 104 mph Kelvin Vega 1.6757 @ 87.3 mph both rc cars with EM Performance Cap Packs. First and second place at the rc drag race.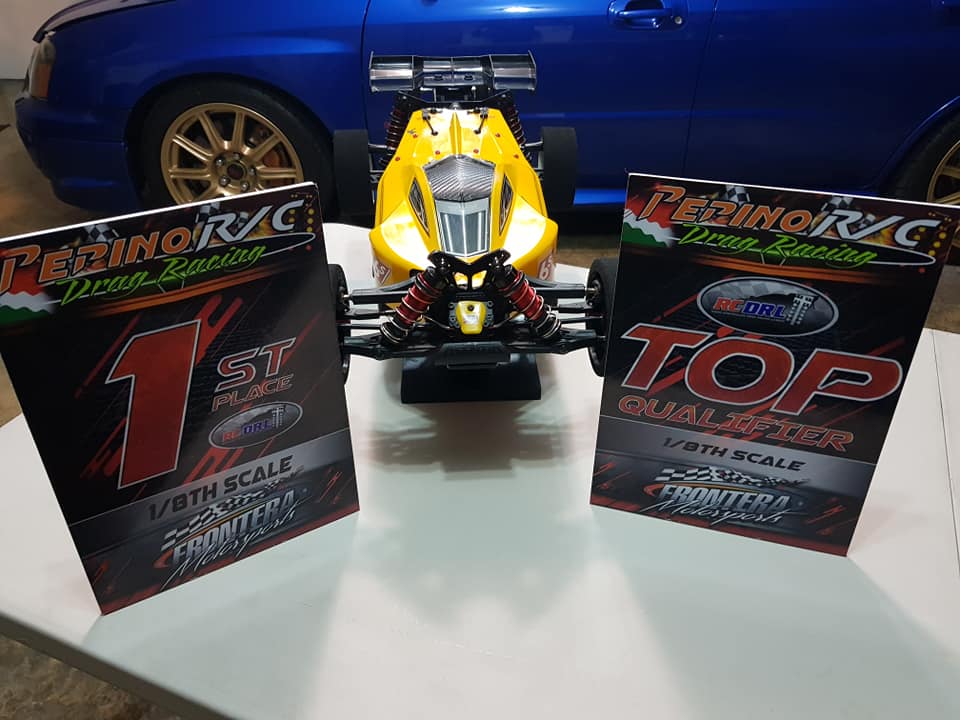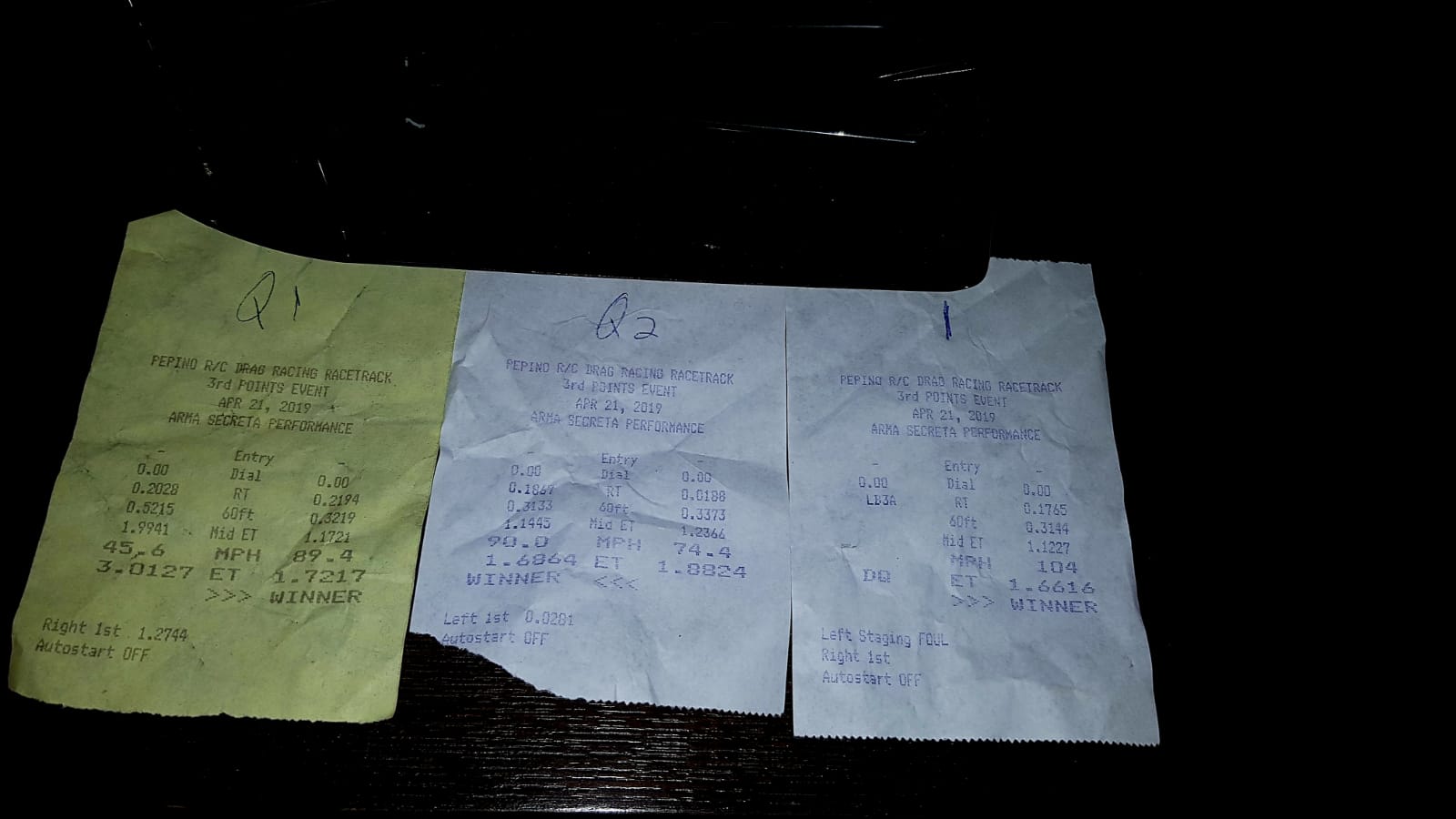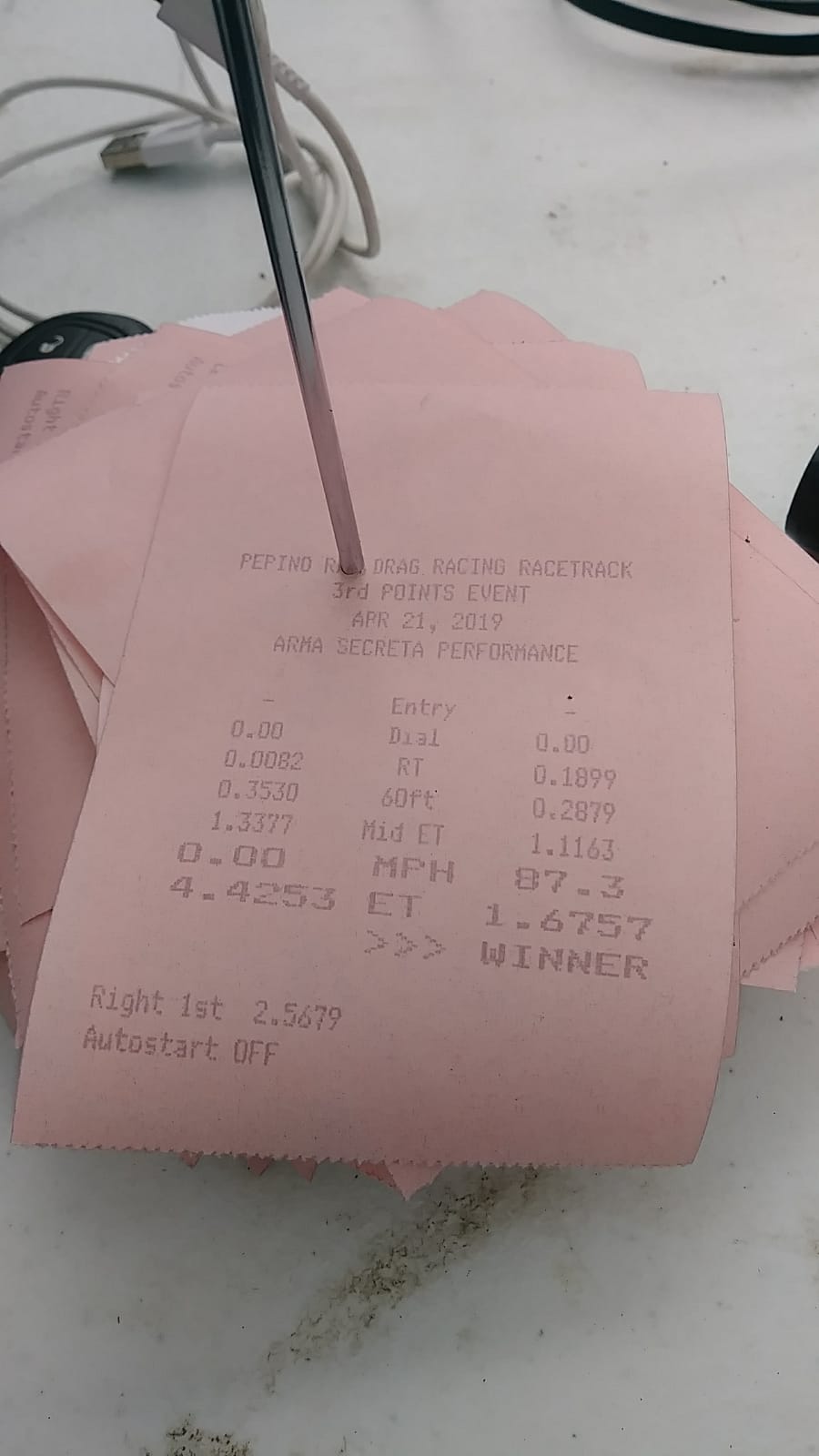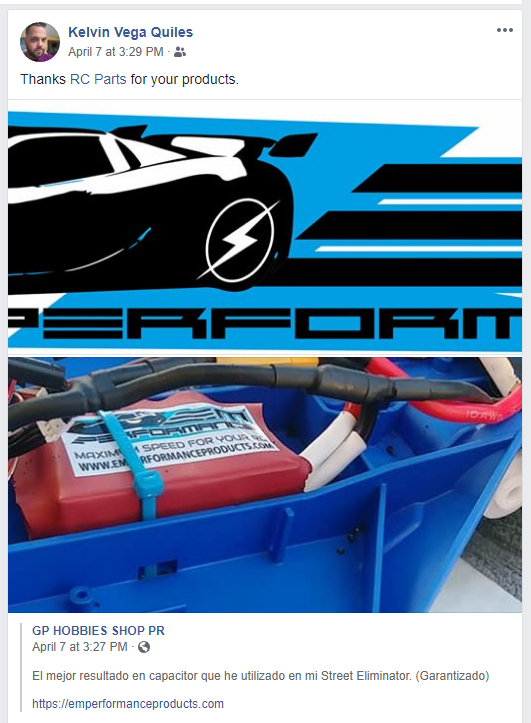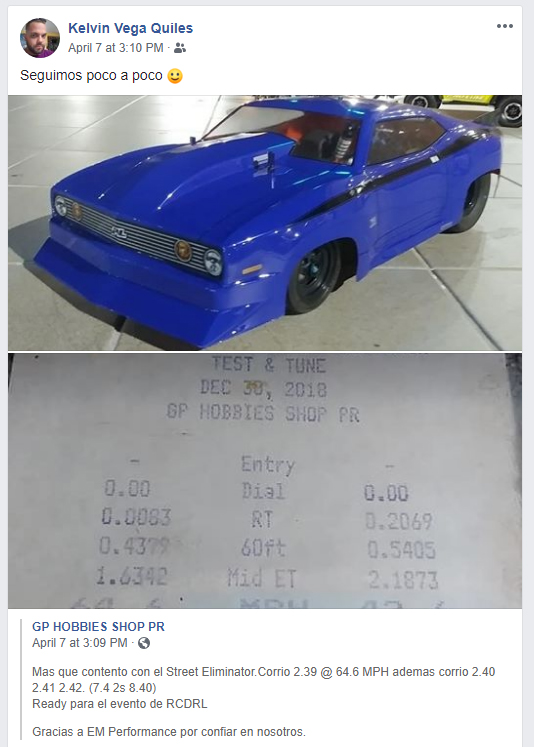 Martin Reber Electric Storm 165.29 MPH EM Performance Cap Pack