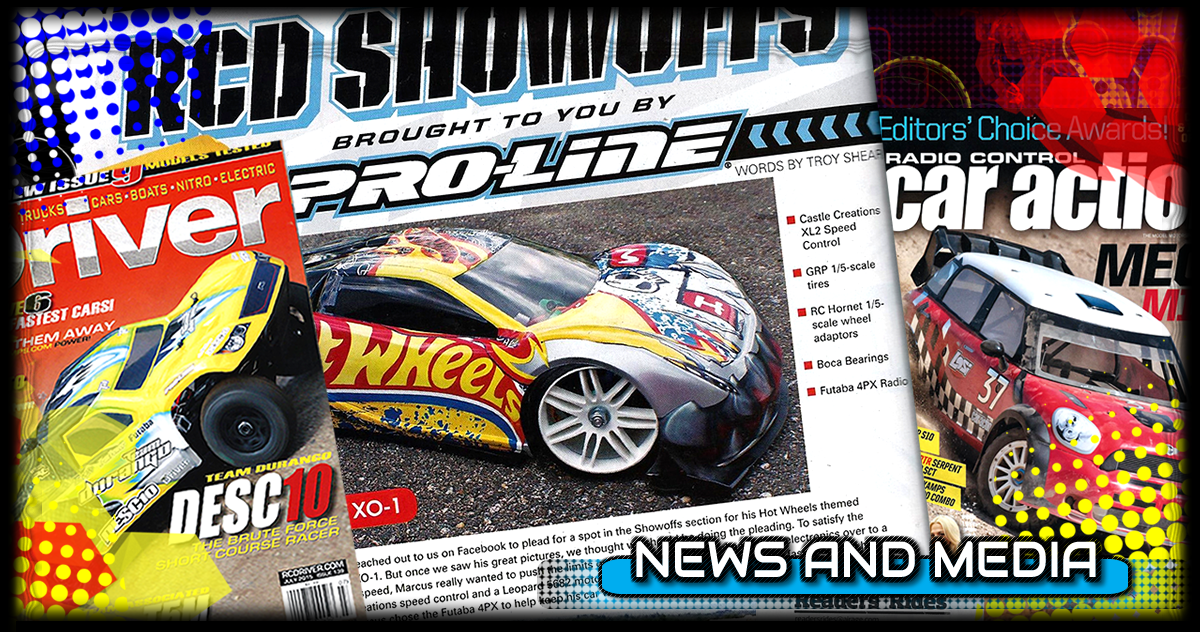 New Name – Same Guaranteed Quality. We have grown!: RC Hornet is now EM Performance. This is exciting news, since now we can offer you more products, more power, and of course, more speed to your vehicle than ever before. Take a look at our products featured on RC Driver, RC Car Action
and more.
Harry Maldonado RCRDL PUERTO RICO 04/21/2019 with EM PERFORMANCE CAP PACK
1.6616 @ 104 MPH
YouTube Video: Harry Maldonado until 33 seconds ( yellow Typhon ) and Antonio Nazario driver with Kelvin Vega orange Typhon. 8th Scale Outlaw RCDRL Puerto Rico 4-21-19 Drag Race Harry Maldonado 1.6616 @ 104 mph Kelvin Vega 1.6757 @ 87.3 mph both rc cars with EM Performance Cap Packs. First and second place at the rc drag race.