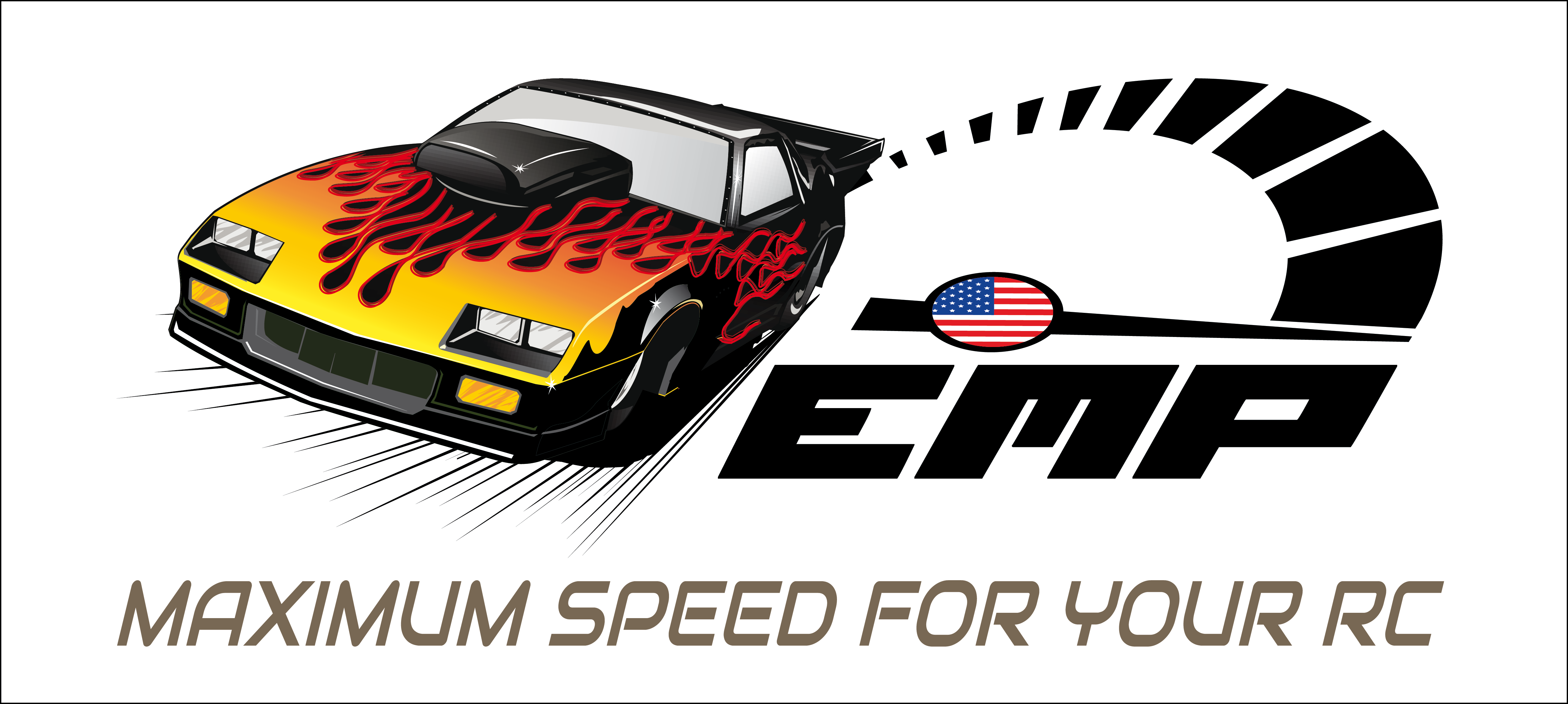 We started in this hobby when we were just 7 years old. Our first cars were the very famous Cox Dune Buggy 0.049 engine powered, Tamiya VW Baja San Scorcher and Cox Van Blaster 0.049 engine powered free running. Yes guys, this Van had no remote control, as many other cars from that era.
We all grew up, still loving our cars. Now as adults the RCs are a big part of who we are.
At EM Performance we are a proud American Company that wants to help and be part of this amazing hobby.
We sincerely hope you enjoy all our products for you RCs. All feedback is welcome, we always like to hear your experience with our products.